The Risky Cities Project Team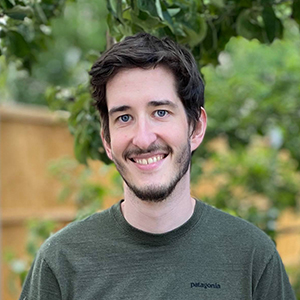 Dr Ed Brookes
Research Fellow in the Energy and Environment Institute at the University of Hull
I am a cultural geographer with research interests that revolve around exploring different historical and cultural engagements with the built landscape and how communities are affected by different experiences of displacement, precarity, community change, and destruction. I also specialise in utilising interdisciplinary and qualitative research methods, as my work often draws upon creative, archaeological, and archival techniques in order to understand people's experiences of place. For instance, my PhD thesis explored the demolition of Robin Hood Gardens, a 20th century Brutalist social housing estate in East London, examining its cultural and historical representation within recoded media throughout the 20th and 21st centuries. The Risky Cities project represents an excellent opportunity to explore how communities are impacted by flooding and the ways in which local resilience can be improved through research informed learning histories.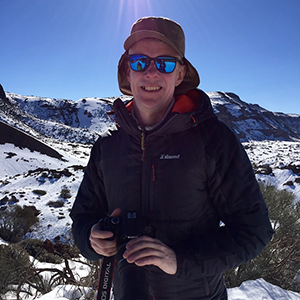 Professor Tom Coulthard (CI)
Professor of Physical Geography at the Energy & Environment Institute at the University of Hull
Flooding and how people are affected by flooding has been one of my main research interests since the widespread flooding in Hull in Summer of 2007. Following this event, I was asked to chair – and prepare – a report into the impact of the flooding on Hull. This report ended up being one of the first to investigate the flooding that affected many areas on the country that Summer – and our findings have helped shape national flood policy across the UK. What became apparent from this research was how little we understand how flooding affects people in the medium and long term. Aside from physical damage to property and possessions there are large gaps in how the mental and physical health of flood affected people have suffered. Key to this is how prepared or resilient populations are to flooding – including the awareness of the risks and what flooding might mean. These are issues are those we are especially interested in within Risky Cities and I'm looking forward to how the project will tackle these.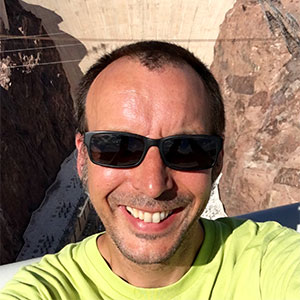 Dr Stuart Mclelland
Deputy Director of the Energy & Environment Institute at the University of Hull
I'm Deputy Director of the Energy and Environment Institute of the University of Hull, and my research is focused on the physical modelling of rivers and estuaries – particularly understanding how climate change impacts on these environments. Over the past 12 months, I've led the development of our new MSc programme on Flood Risk Management to help train future leaders to respond to flood risk. This project is an excellent opportunity to bring a new dimension to flood resilience by using the arts to engage with people and enable them to be more resilient themselves.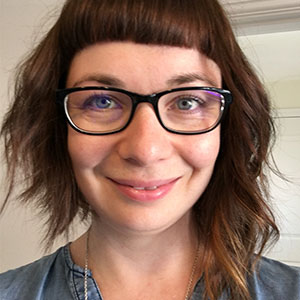 Dr Amy Skinner (CI)
Senior Lecturer in Drama and Theatre Practice in the School of the Arts at the University of Hull
I am a Senior Lecturer in Drama and Theatre Practice in the School of the Arts at the University of Hull. I began my career as a specialist in Russian and Early Soviet theatre, where I learnt a lot about theatre directing, stage design and puppetry. My book Meyerhold and the Cubists (on connections between theatre and fine art in the 1920s) was long-listed for the Best Publication award at the international Prague Quadrennial of Theatre and Performance Design in 2019. I now mainly work on the relationship between theatre and personal or social change, with a particular interest in engaging families and children with environmental issues. I am a theatre director, puppet-maker and storyteller, and in 2017, I collaborated with The Roaring Girls and playwright Zodwa Nyoni to create a sell-out City of Culture production called Weathered Estates. I am passionate about arts access for everyone!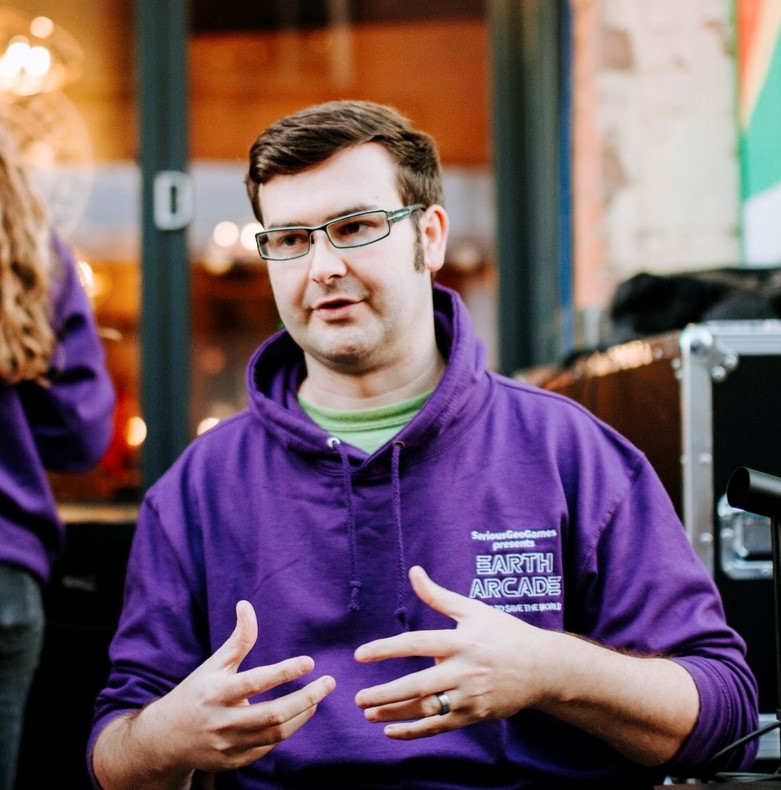 Dr Chris Skinner
Visiting Researcher at the Energy & Environment Institute at the University of Hull
I am a visiting researcher at the Energy and Environment Institute having previously holding a Research Fellow post (2017-2021). I specialise in the numerical modelling of flood risk and my work has contributed to flood risk management work by the Environment Agency and Hull City Council.
I am a passionate environmental storyteller, having developed the Earth Arcade project and producing many solutions-focused games, activities, and interactive exhibits to engage and enthuse people with environmental issues. My 360 immersive storytelling videos have been viewed over 3 million times on YouTube. Videogames tap into the most natural way we communicate – through stories. With 3.3 billion gamers worldwide, there is huge potential for increasing both awareness and agency with issues like flood risk.
Dr Hannah Worthen
Postdoctoral Researcher at the Energy & Environment Institute at the University of Hull
I am a historical geographer who specialises in the early modern period. My PhD thesis examined the experiences of women during the Civil Wars in England and I have subsequently worked on projects that have interrogated women's relationship with property and the landscapes around them. I am particularly enthusiastic about conducting archival research and then working on innovative ways to use these documents to tell stories about the past. My work for the Risky Cities project involves examining records of Hull's medieval and early modern past to learn more about the ways in which people interacted with their watery landscapes, and then communicating that research to people today.
Funded by

Join our mailing list or get involved with our community based projects and events
Keep in touch