Absolutely Cultured
Absolutely Cultured is a Hull-based cultural development organisation working across artforms to create opportunity and space for amazing cultural experiences to happen. Hull City Council
The governing body for the unitary authority and city of Kingston upon Hull, a port city on the confluence of the River Hull and Humber Estuary. Hull Minster
This late 13th Century Minster in the heart of Hull's historic old town hosts a vibrant arts and cultural programme as well as regular Anglican services.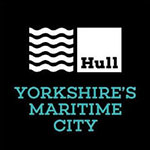 Hull Yorkshire's
Maritime City
Telling 800 years of seafaring history through four historical sites, two ships and the city of Hull.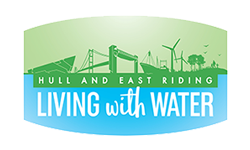 Living with
Water
A partnership between the Environment Agency, Hull and East Riding of Yorkshire Councils, and Yorkshire Water who collaborate and innovate to deliver visionary solutions that build thriving resilient communities.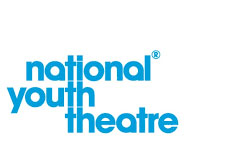 National Youth
Theatre
NYT is a world leading youth arts charity, inspiring young people and audiences alike in the importance of live theatre.
Funded by

Join our mailing list or get involved with our community based projects and events
Get Involved